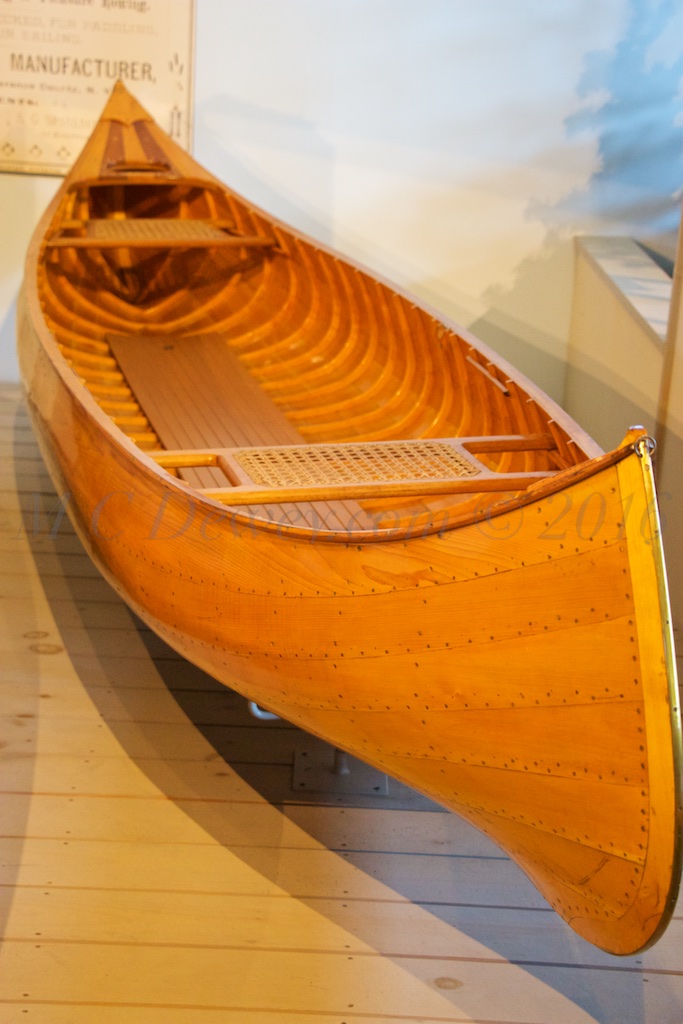 And Now For Something Completely Different
And Now For Something Completely Different
Some of you may have noticed that I haven't been posting photographs very frequently. OK, maybe it has been a year or something. The more curious among you may have wondered, "what has he been up to?" or thought "finally, he has stopped" or some such. Well, I have gotten distracted.
About a year and a half ago, my wife suggested I buy a canoe. I think this might have been code words for "go soak your head" or "go jump in a lake" but I decided to look into canoes. I decided it would be better to build a canoe, because, well, why not?
I have always admired the look of wood strip canoes and I started investigating what it would take to build one. Because I have vast woodworking experience (a cutting board and coffee mug stand) I decided I was ready to move on to something harder. I bought a book on making wood strip canoes and started to make my plans.
Then I made the mistake of visiting with my brother.
We went to the Adirondack Museum. There they have many historic Adirondack Guideboats. These are beautiful boats. Hand made by skilled craftsman. Well beyond the abilities of even the most seasoned cutting board maker. So, of course, my brother convinced me I need to make one.
For the past year and change I have been distracted with various tasks associated with building a boat. I have taken pictures along the way but haven't gotten around to putting it here.
Over the next bit, I'll be getting you up to speed on the progress so far. Also, I have been distracted with building a few other things along the way. I have quite a list of projects I have been working on. So, I will be opening the "Workshop" section of MCDewey.com.
Expect to hear about:
3d Printing (new toys, yay!)

Setting up a server
Controlling power
3d designs and software to do it

ShopCams

Programming in python to record the goings on in the workshop
Flask for web interface

Telescope Mount and Driver
Support systems
And the Adirondack Guideboat (of course)
Along with all this, I will have more outlets for information;
Facebook as always
3d printing
Videos from the workshop and from 3d printing
So, expect more noise and more words. And, of course, some pictures.
Here is a guideboat – made the old fashioned way.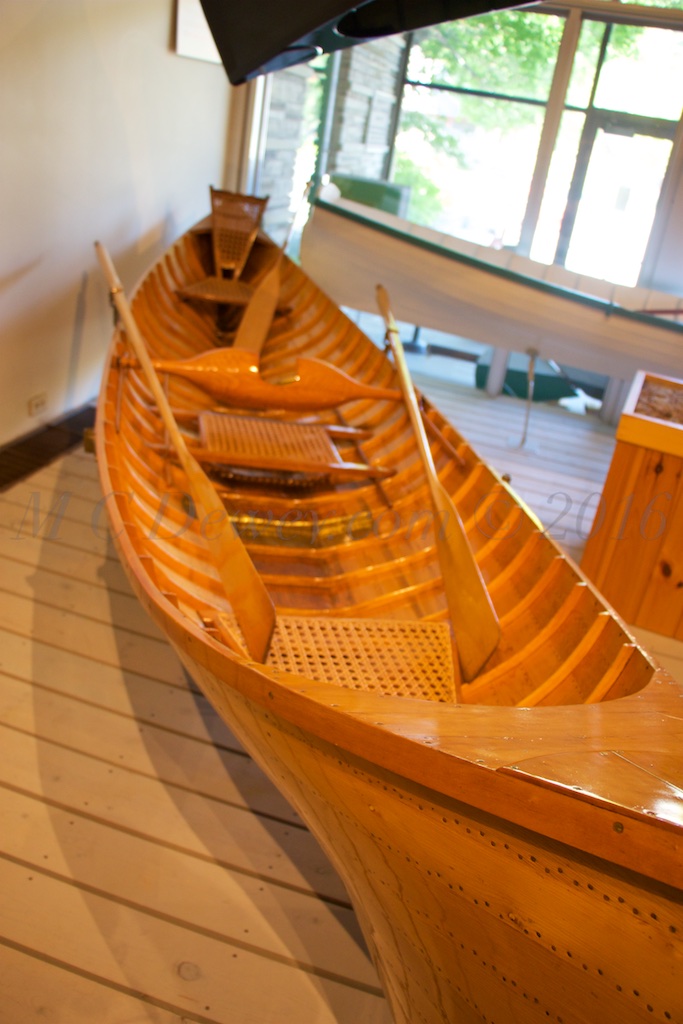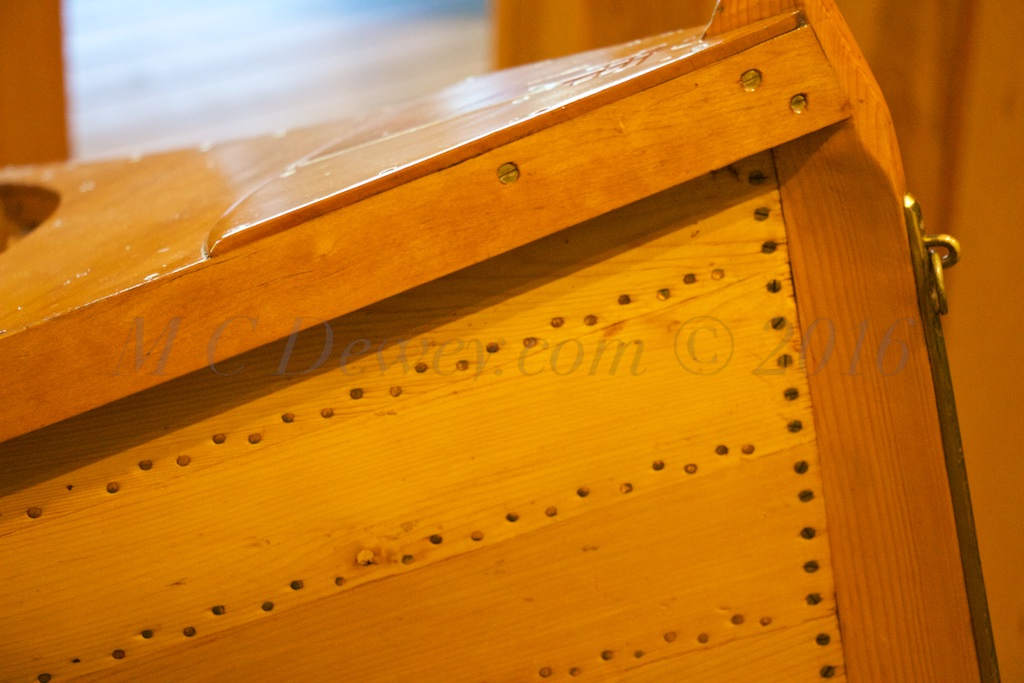 mcdewey